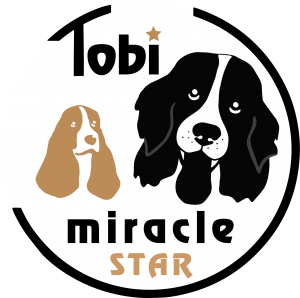 You can find on these pages everything aboout our dogs team.
I got my first dog in 1997, gold cocker – Tober z Malé Kamenné. I thank you very much to the breeder Mrs. Božena Antonovičová not only for amazing dog but also for valuable advices in my first breeding steps. From this time I have spent all my free time working with dogs. Cockers are still my love and base of our dogs team. Asian dog – Balo Malumi came to us in 2002 and helped me to understand more dog psyche and dog training. Our dogs team increased by new happy landseer bitch – Dafra z Laderova in 2014. Thoughts about puppies led me in 2016 to the name of registered breeding
Tobi Miracle Star (FCI 198/16).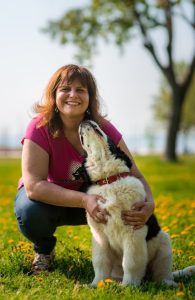 Silver medal of SKJ awareded for the development of slovak cykology in the category Shows on the occasion of the 30th anniversary of the foundation of SKJ – 11/2023 Castle Hotel Galicia Nueva